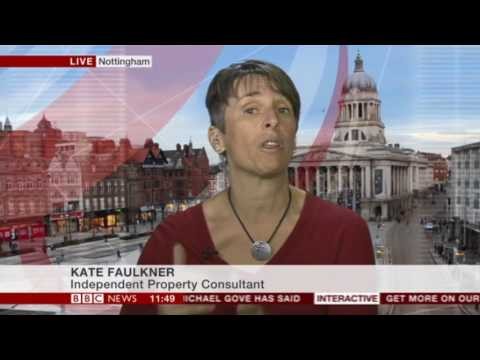 Please find below our latest press releases and media exposure. If you have any queries about sponsoring a checklist please contact Kate at Designsonproperty.co.uk or call 07585 897128.

Kate Faulkner consumer property expert, author of Which? property books, Future Homes Commissioner and property media commentator (BBC, ITV, Radio 4, 5Live, Telegraph, Independent, Daily Mail) will always be available for commentary on residential property issues and is always happy to provide a checklist for any property project you are covering.
January 2021
BBC Radio 4
Interviewed by Evan Davis on the Radio 4 PM programme regarding 'cladding'. Listen to Kate here (approx 52.45 mins in).
BBC News
Kate Faulkner interviewed on BBC News to talk about the Government changes to high leasehold property costs.