publication date:
Mar 10, 2016
|
author/source:
Kate Faulkner, Property Expert and Author of Which? Property Books
Top property stories – Illegal immigrants, Brexit and two-story extensions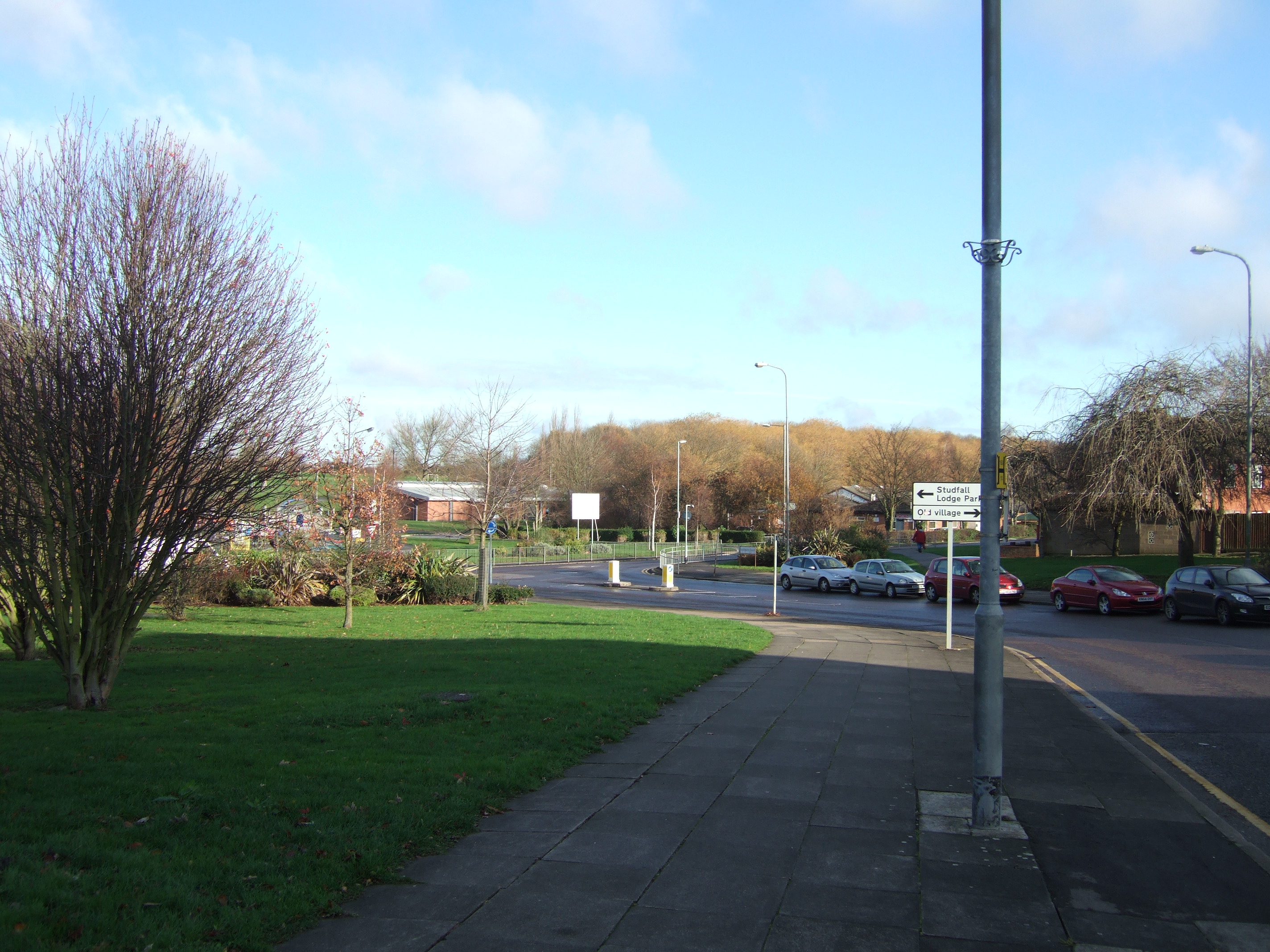 More leniency for landlords not picking up illegal immigrants
According to the RLA, landlords will now be afforded more time to terminate the tenancies of people living in the UK illegally, after changes were made to the Immigration Bill.

In the previous iteration of the Immigration Bill landlords had to worry about the prospect of facing immediate criminal sanctions if they had not made sure tenants actually had the legal right to rent in the UK.

However, following campaigning from the RLA, the bill will now give protection to those landlords whom take 'reasonable steps in an appropriate time frame' to terminate the tenancies of individuals living in the UK illegally.

Responding to these announcements, RLA Chairman, Alan Ward said:
"The RLA warmly welcomes the Government's pragmatic changes to its right to rent scheme that will provide protection for good landlords from the unintended consequences of the policy.

"It is also welcome that the Government is willing to look at how electronic information can be better used to provide tenants with the legal information they require. In the 21st Century it is ridiculous that landlords are expected to print so much paper when it can be provided at the simple click of the button."

Read - At Home with Renting - Improving security for London's private renters

Kate comments:-
Good on the RLA for picking this up and getting it changed, they really are a great champion of landlords while also making sure tenants are well cared for through extensive training and help they offer.

Unfortunately there is so much lettings legislation at the moment it is becoming impossible for landlords to carry out their work legally on their own – even if full time.

I have lots of help to keep myself up to date and a landlord shouldn't be letting a property (in my opinion!) without a NALS/RICS/ARLA agent OR joining a Landlord Association like the RLA.

Read:-
Property Industry against Brexit
A poll conducted by Property Consultancy firm Carter Jonas has revealed that 65% of leading property experts believe that leaving the EU would have a negative effect on investment in UK property. On the other hand only 10% of those polled would consider moving their business to another EU member state in the event of a Brexit.

Darren Yates, Head of Research, Carter Jonas, said: "There is a distinct uneasiness about leaving the European Union. Only around a fifth of those polled - 22% - believe that a Brexit would have no effect on investment, while just 13% think that it would have a positive impact."

Mark Granger, Chief Executive, Carter Jonas, said, "Regardless of the 'in or out' debate, people in the property industry want certainty. As we saw before the referendum on Scottish independence, many occupiers and investors delayed their decision-making. We expect a similar 'wait-and-see' approach as the EU referendum draws near, which could impact on sentiment and activity."

The Carter Jonas poll further notes that although the potential for a Brexit is worthy of much thought, it is just one amongst many big issues facing the industry in the near future with the housing shortage being equally high on the agenda.

Read the full - Carter Jonas Brexit Report

Kate comments:-
It's not a surprise this is how the industry feels. Property projects often happen over decades and if investors or even homeowners are 'spooked' this could have a real impact on the property market.
Add to these the 'fear' of 'what happens next' in George Osborne's budget on the 16th March and the additional 3% stamp duty plus loss of wear and tear allowance this year, it's this kind of 'multiple reasons' for uncertainty that can cause buyers/investors to 'hold off' and then the market tends to go into 'panic mode'.
One industry person said the scariest thing to me a few days "we have no idea what will happen in the next six months" and that is very bad news for the housing industry to feel that way currently.

Read:-
Upward extensions for Londoners?
The government have launched a consultation to see if there is any value in allowing Londoners to extend properties upwards by one or two stories without the need for planning permission. This is already permitted when converting commercial properties to residential with the aim being to use empty offices for housing purposes.

So with demand continuing to outstrip supply of property does it make sense to allow more people to build up rather than build out?... According to the consultation, "on average since 2008, 25,000 additional homes have been completed each year" in London, which is about half what's required. And when they look at the numbers "only a very small proportion of these, some 400 (less than two per cent), were delivered as a result of developments which included some element of upwards extensions".

Are upward extensions with no planning permission required the future? Will it be rolled out in the rest of the UK?

Read:-
Kate comments:-
Wow this is of real interest to see what the views are. It shows the government is genuinely trying to look at every avenue to build more homes in London – and it's much needed with projected increases in population.
What's essential though is to find a balance between creating more homes while not ruining the area as we've tended to do in the past and make sure it's good quality. And Party Wall specialists – now is the time to promote what you do!
I'd like to see more initiatives through this for mums and dads to 'build' homes for their kids 'upstairs' to help them on the ladder rather than fund them with huge cash deposits which really just drives up prices.
Read:-