House-hunter, vendor or landlord... Twixmas is a great time for property planning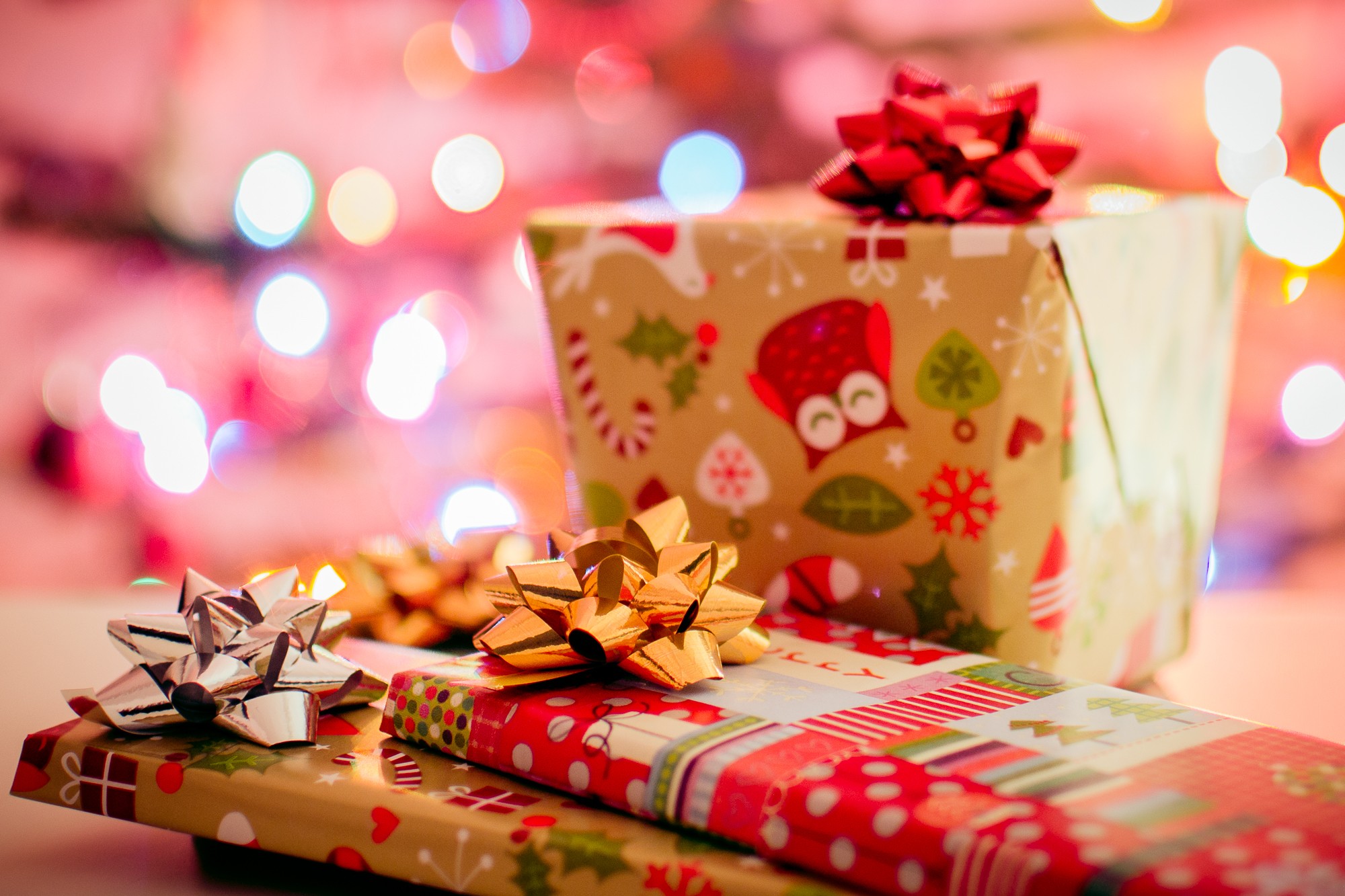 Christmas is coming, but that doesn't mean you need to put your property plans on hold.
In fact, the lull between Christmas and New Year – when, if you're lucky, you have some time off work – is ideal for taking stock of your situation and planning for the year ahead.
Whether you've just moved into your new home, are a buyer, a seller or a landlord, we have some tips for making the most of what is, apparently, now known as 'Twixmas', so you can get your property plans in motion before you've even finished the turkey leftovers.
House-hunter
This is your time! Research by both Rightmove and estate agent Tepilo has shown that the period between Christmas and New Year is a prime time for house-hunters, with a noticeable spike in activity on Boxing Day.
Draw up a shortlist of properties from your online search, then take advantage of the quieter roads to go and check out some areas. Explore both in the car and on foot if you can, for a completely different experience. But don't forget that it'll be busier when people go back to work and school, so do another check post the New Year celebrations.
If you're moving to a new area, this is a great time for a mini-break. If you can, book yourself into a B&B or a hotel so you can really get a feel for the place, visiting local shops and cafés, and observing the traffic.
Visiting estate agents is a good idea at any time of year as it's always easier to work with people you know personally, rather than just communicating by email or phone. After Christmas, estate agents' offices will offer a welcoming calm away from the bargain-hunting storm, so pop in and see what they have on their books.
With some research under your belt, it's time to revisit your requirements, readjusting your 'needs' (you have to have two bedrooms) and 'wants' (you'd like a spare, so ideally would like three) and deciding if they are feasible within your budget. If not, decide how you are prepared to compromise, or consider selling up and moving to rented accommodation while you wait for your perfect home to come onto the market.
Looking for that first home? Read our first-time buyer quick guide.
Vendor
Take a break from the sales shopping and visit your estate agent; it's a lot more personal than talking over the phone. They may have some tips on why your property hasn't sold yet; maybe the price is more than people are willing to pay, maybe it doesn't suit those that want a wreck to do up or a show home to live in.
If this is the case, before you drop the price, can your agent suggest ways of adding value to your home? If it's a matter of 'staging' – depersonalising and making it look more like a show home – now is a great time to pick up some bargains to give your home the 'wow' factor.
Alternatively, you may wish to use the break to spend some time decluttering (not easy at Christmas, I know), carrying out maintenance jobs or decorating.
It's a good time, too, to explore other options, especially if you need to move soon. Could you let out your home and rent somewhere new? If you consider doing this, do take on a letting agent that is a member of NALS, RICS or ARLA as they will know the 400+ rules and regulations you and your property will need to abide by! Renting your own home or one for the first time is not a DIY job any more.
Put the mulled wine to one side for a while and do some number-crunching to see what's possible.
Need to sell? Read our selling a home quick guide.
Just moved in?
It's often the house-buyer's dream to be 'in by Christmas' but the reality can be quite fraught. My tip is to take your time and concentrate on the festivities rather than getting your new home perfect.
You don't even need to unpack everything; it will wait until after the decorations are taken down. When you do get round to it, it's a good opportunity for a final declutter by deciding what you want to keep.
There really is no need to rush into decorating and changing things; if you can live in the property for up to a year first, you'll make better decisions. TV's George Clarke always recommends painting the property white throughout to freshen up the property while you work out what to do next.
When you decide what work needs doing to the property, choose your tradespeople wisely and get yourself on their books as there is likely to be quite a long waiting list. In fact, if they aren't busy, you might want to wonder why!
Need some work doing? Here's how to avoid a rogue trader.
Sending Christmas or New Year cards is a great way of letting friends and family know your new address, but now is a good opportunity to go through your list of everyone to ensure they know about the move, even if you have arranged for Royal Mail's redirection service, as they don't have any checks or monitoring on their services and you don't know what important letters you may be missing.
Landlord
Changes are coming in 2017 which may affect your earnings. From April, tax relief on your mortgage interest payments will start being cut in stages to a flat rate of 20% by 2020. There's no change for those paying a basic rate of tax but those in the higher tax bracket will be affected, as with those on the cusp, who may get pushed into a higher earnings bracket. You also won't be able to deduct finance costs from your rental income.
It's really important to understand how this will impact your income, and to take a good look at your properties to see how they are performing. Decide whether to keep them, sell them or even add to your portfolio.
Now is also an excellent time to take stock of your finances, by checking in you are on the best mortgage deal and insurance rate. Do check that your agent is a member of ARLA, NALS or RICS as they have the best chance of knowing the law and looking after you properly.
Work out what repairs/maintenance you will have to pay for in the coming year and the most tax-efficient way of doing so.
Finally, make sure you take wealth advice and have a plan in place for the next five years from a regulated independent financial advisor to ensure you know what your income and capital growth gap is – or if you have already filled it and can relax!
Thinking of becoming a landlord? Read our buy to let quick guide.