publication date:
Apr 16, 2018
|
author/source:
Kate Faulkner, Property Expert and Author of Which? Property Books

Buying an energy efficient new home could save mortgage costs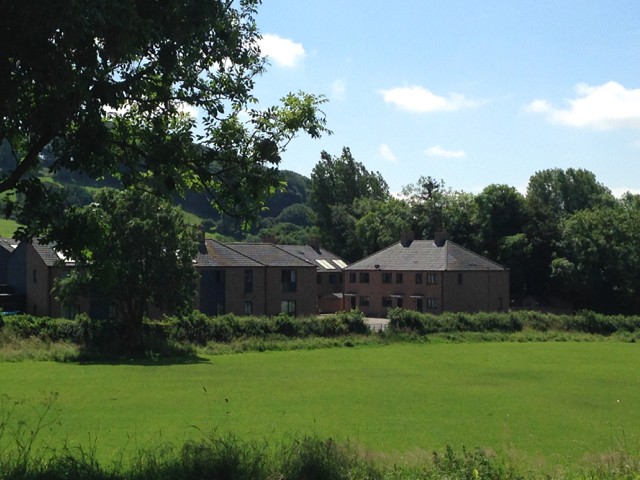 Buy an energy efficient new home and you'll not only save on heating bills but now you could save on your mortgage, too.
As demand for energy efficient homes increases, the Barclays Green Home Mortgage rewards homebuyers who choose a new build with an Energy Performance Rating of A or B from selected housebuilders, with plans to partner with all major UK house builders by the end of year.
Discounted interest rates are available on mortgages fixed for two or five years, saving the buyer up to £750 on a typical mortgage of £150,000 over the five-year fixed period. Add to this potential energy bill savings of up to £585 per year on an energy efficient three-bedroomed property and buyers could save up to £735 a year, or £3,675 over five years.
What mortgages are available?
Discounted interest rates on a two-year or five-year fixed rate mortgage, standard or Help to Buy

Up to 90% loan to value on standard mortgages

Up to 75% loan to value on Help to Buy mortgages

The rate offers a 0.1% discount on the interest rate compared to standard Barclays products
What rates are currently offered?
Two-year fixed: 1.84%

Five-year fixed: 2.34%

Help to Buy two-year fixed: 1.5%

Help to Buy five-year fixed: 2.05%
What properties can you buy with this mortgage?
The Green Home mortgage is available on properties with an EPC of A or B – which made up 82% of all new builds in 2017

Initially properties must be from Barratt Homes, Berkeley Group, Countryside Properties, Crest Nicholson and Redrow Homes

There are plans to expand the product to include more housebuilders and different homebuying scenarios during the year
The launch of the Green Home Mortgage follows the Government's Green Finance Taskforce recommendation to support Clean Growth in the mortgage market.
What do mortgage brokers think?
The move was largely welcomed by mortgage brokers, although some expressed caution. Here are the views of some of our mortgage broker partners:
Andrew Montlake, founder and director of Coreco: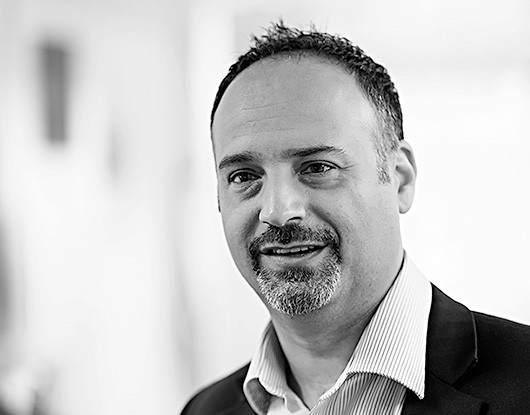 "I think this is a very good initiative from Barclays and it is good to see a major UK lender supporting a Green initiative.
"This will definitely help encourage potential buyers to look closer at more energy efficient properties and I think we will soon see other lenders following suit. It is really important that as much is done as possible to promote green issues and energy efficiency, so things like this really do help."
Brian Murphy, head of lending for Mortgage Advice Bureau: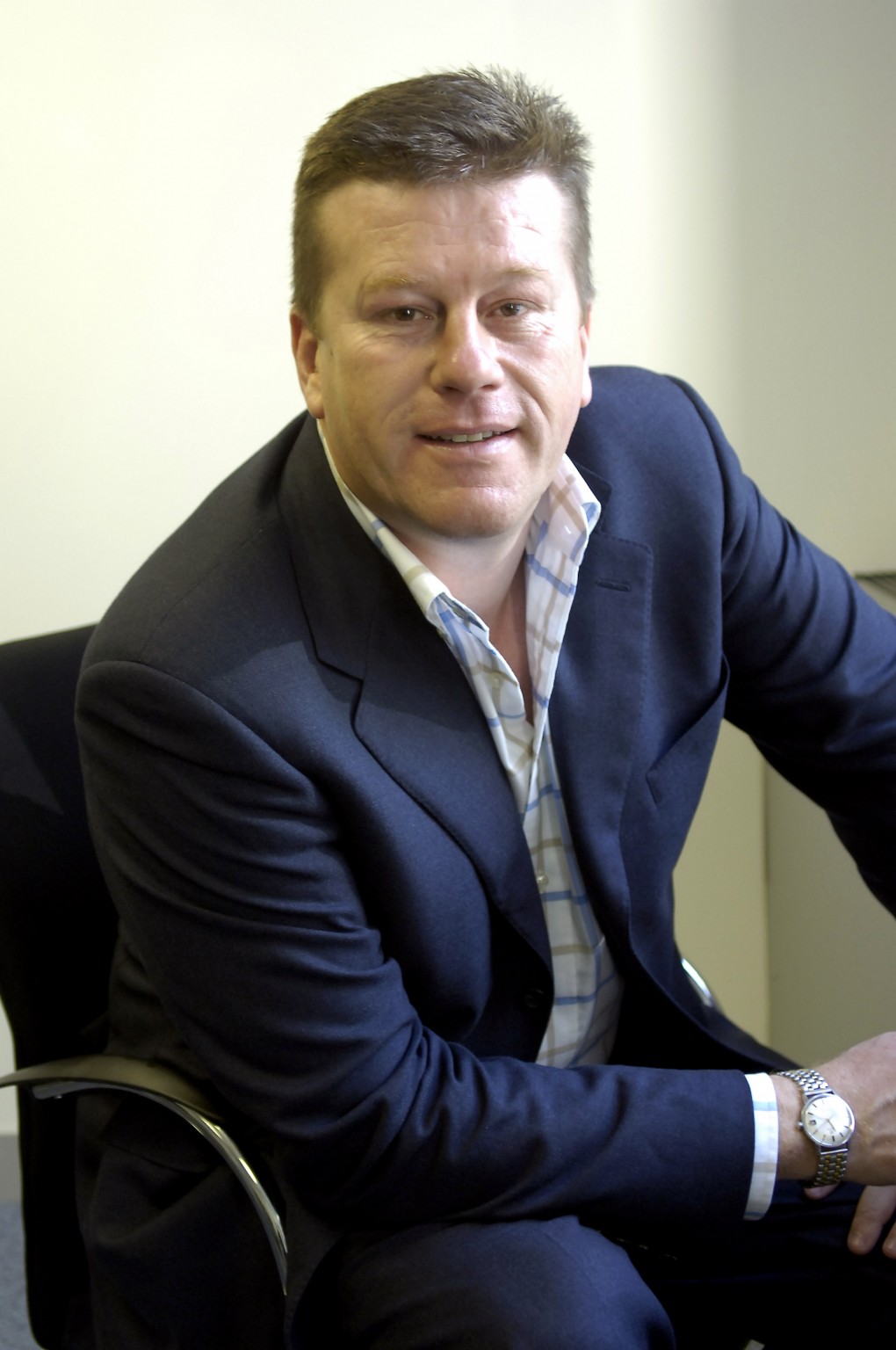 "Any products that support customers in their aim to buy an energy efficient home are to be welcomed and other lenders will no doubt be following Barclays' lead in due course in order to cater for the demands of ethically minded customers.
"As brokers we do need to consider all options when helping our customers to select the right mortgage for their new home purchase and it may be that there are other products in the market that are better placed to meet their needs regardless of the green credentials of their property purchase but, for some, the range of Green Home Mortgages from Barclays could provide welcome savings, albeit on a small scale."
Jane King, of Ash-Ridge Private Finance: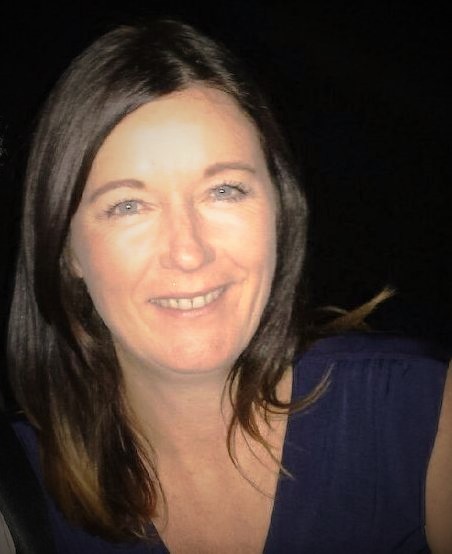 "I agree that it is a good idea to support energy efficient homes however with new builds carrying a premium price, for many clients in my area of the country [London] they are just not affordable. They are also getting smaller in size.
"I think if a client chooses a new build then this mortgage would definitely be worth recommending however I think the take up will be very small and any buyer who prefers period or resale home is not going to change their mind because they will be getting a small discount on rate if they switch to a new build purchase."
For further information on Barclays Green Home Mortgage visit www.barclays.co.uk/mortgages/green-home-mortgage.