publication date:
Mar 4, 2020
|
author/source:
Guest article from WaterSafe

Found your stop tap? Now check it's working, advises WaterSafe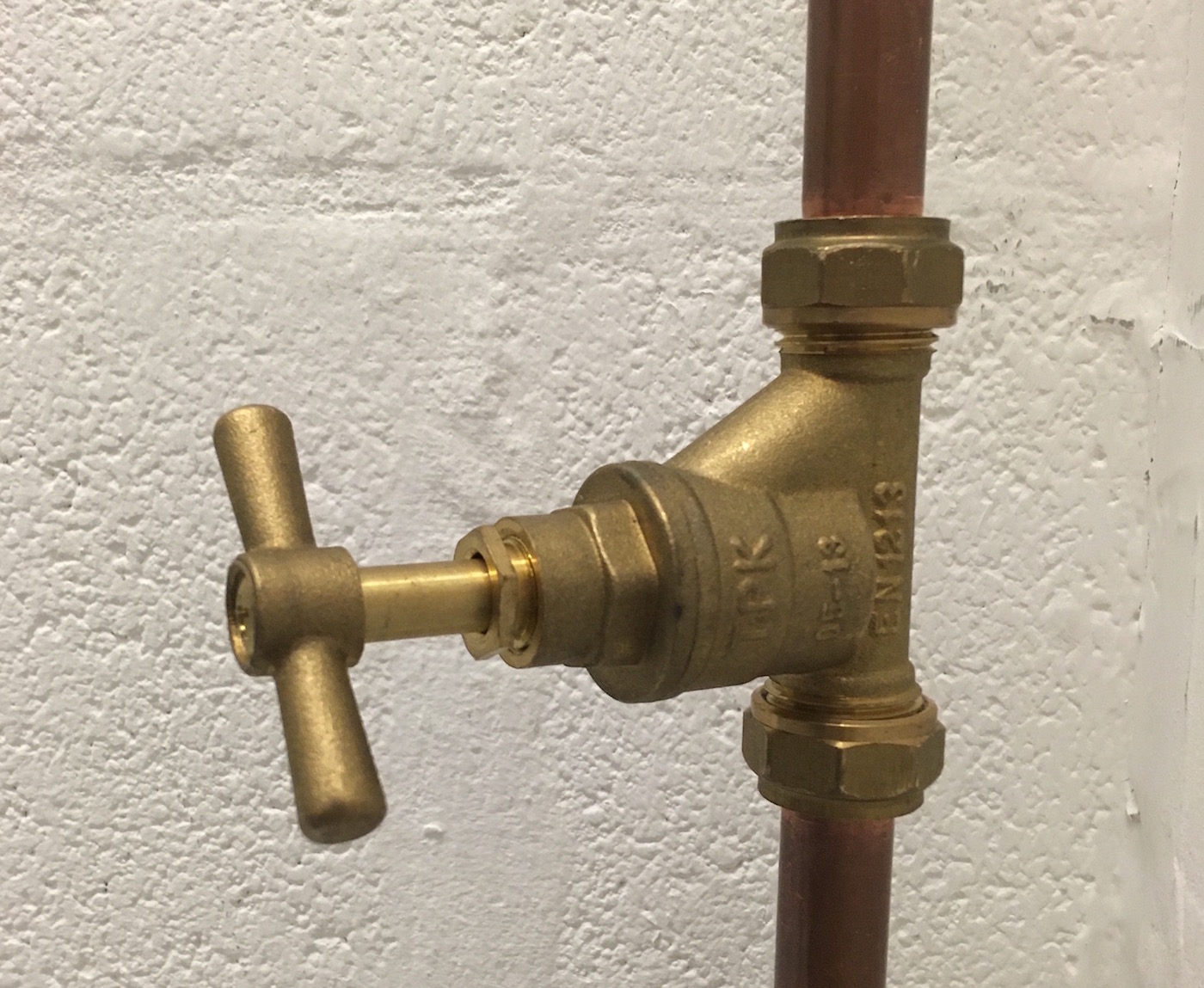 WaterSafe is encouraging homeowners to not only make sure they know where their internal stop tap is – but to make sure it's working properly in case of a plumbing emergency.
The internal stop tap shuts off the water supply quickly if pipes freeze and burst in winter weather, reducing devastating damage to properties and the high cost of repairs.
However, a recent WaterSafe survey of 2,000 UK homeowners reveals that 63% DON'T check where their stop tap is as part of their winter preparations.
Internal stop taps are most commonly found under the kitchen sink, but can also be in downstairs bathrooms, kitchen cupboards, garages, cellars and under the stairs.
The UK plumbing register advises homeowners to check their stop tap regularly to make sure it's working – around every six months for peace of mind.
Julie Spinks, director of WaterSafe, said, "Knowing the location of your internal stop tap is essential, but it's just as important to double-check that it won't be stuck fast in an emergency.
"Taking the time to test it before colder weather sets in will give you peace of mind this winter. But take care – if you over-tighten or use excessive force you may damage the stop tap.
"Talk to an approved plumber if you need help. Just use the WaterSafe postcode search to find one near you."
Stop taps should be turned on and off slowly, and never forced. If your stop tap is a screw-down type, turn it back half a turn after opening it fully to prevent it seizing. If it is a lever type valve always leave it fully open.
WaterSafe's advice supports the Met Office's year-round #WeatherReady campaign, which encourages everyone to think about what they can do to prepare for and cope with severe weather.
Visit WaterSafe for more information on finding and checking your stop tap and protecting homes in winter weather.
WaterSafe has 100 free stop tap labels – which includes a handy section for the contact details of an emergency WaterSafe-approved plumber – to give away. To claim yours, email WaterSafe with your full name and postal address.
Find and share winter advice with WaterSafe via Twitter: @WatersafeUK, Facebook: @Watersaferegister and LinkedIn: linkedin.com/company/watersafe
Notes for Editors:
WaterSafe is a central approval register supported by all UK water companies and the seven Approved Contractors' Schemes in England, Wales, Scotland and Northern Ireland. Plumbers approved on the national WaterSafe register all have specific training in the Water Supply (Water Fittings) Regulations and Scottish Byelaws, which helps prevent the risk of contamination of drinking water. Using an approved plumber provides peace of mind to those seeking plumbing work. For more information, visit WaterSafe or call 0333 207 9030.