publication date:
Feb 24, 2016
|
author/source:
Kate Faulkner, Property Expert and Author of Which? Property Books
Flat roofs – how to inspect them and how to make sure you get them replaced properly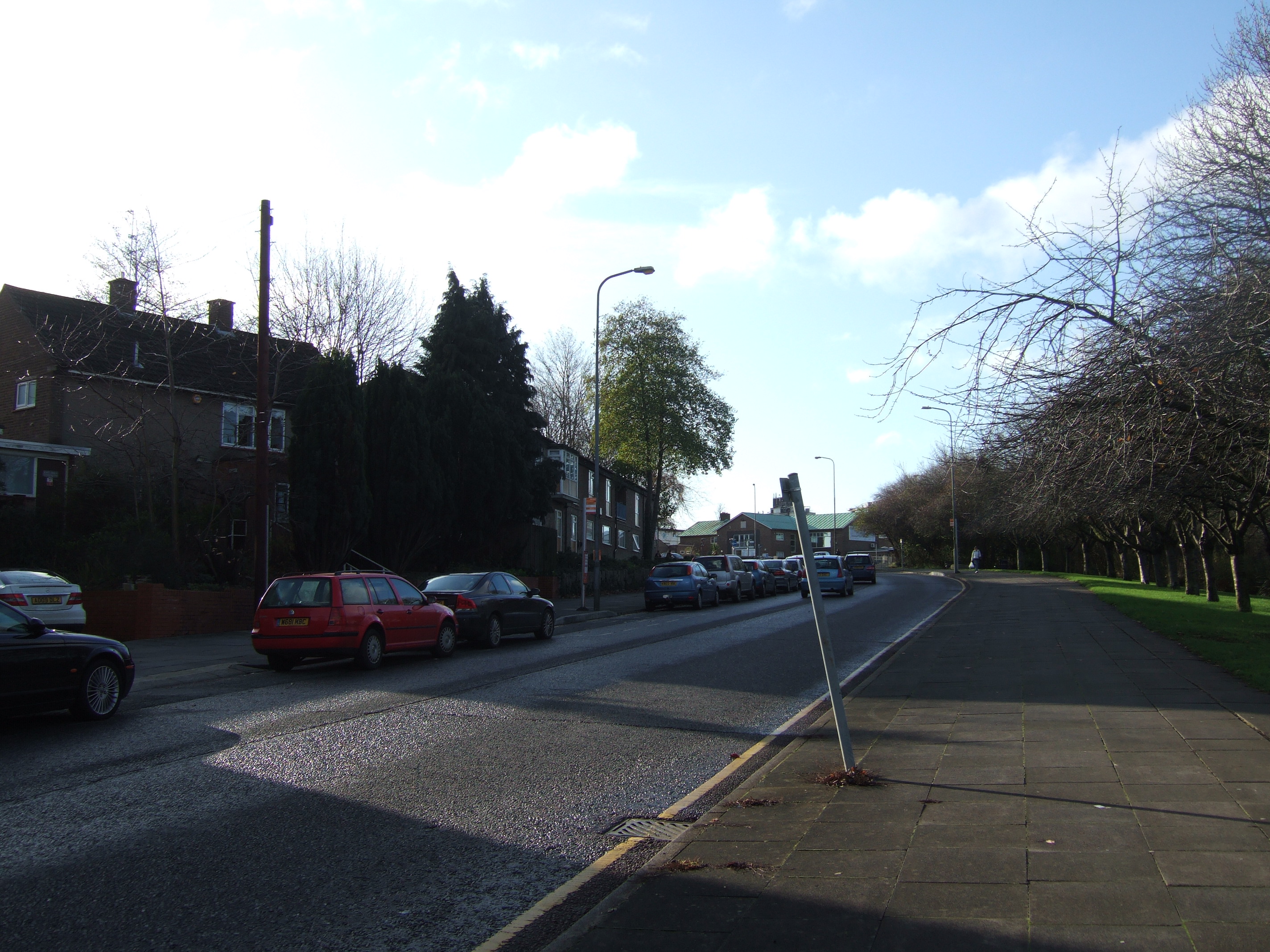 I have owned a lot of properties with flat roofs. At the moment my farmhouse has two, one is fine, the other is definitely overdue a renewal, which I've been putting off until I have the OK from the planners for my extension.
Whether you have a flat roof now or are looking at buying or investing in a property with a flat roof, it's is really important to know when it will need replacing and when you do come to get it done, making sure you have the very best people to do it for you - as it's a very easy job to be botched!
Talking to Confederation of Roofing Contractors, "most domestic flat roofs use two or more built-up layers of bituminous felt as their weatherproofing, each comprising a reinforcing base coated with oxidised or modified bitumen." Some flat roofs can last up to 15 years or more, others, if done badly might start leaking the day they are 'finished' or last for just five years.
If you have a flat roof already, then the experts at CORC recommend you make checks it's still in good working order in March and in November. Things to look out for include:-
Wait until it's just rained so you can check whether it's draining away or forming puddles

If you can't see the roof and need to use a ladder, take care and if you have to get on top of it to inspect it, use temporary boards, as long as you know it's safe to do so

Look out for any "bare patches" which may need repairing

Check the condition of the "upstands and flashings" these are the seals and any other joints in the flat roof

Check nearby gutters and water outlets are clear eg no leaves or plants growing in them!

Look for 'blisters' or 'bubbles' that can be caused by the sun, Edge trims: check condition.
If you have any problems like this, do get a CORC member to come in and fix it – it won't cost too much or alternatively they may just help recommend what you can do yourself, so that you know who to call when it does need replacing!
If you need a new flat roof, then don't respond to anyone that just knocks on your door and offers to do it for cash, even if they have spare hot tar at the ready! Fixing or re-doing flat roofs does require training and experience to do it properly.
If anyone specs a "rag/fibre-based product" (always ask for a written quote) alarm bells should be ringing as these have been withdrawn from British Standards and are no longer recommended.
When checking out quotes, they should include costs for a:-
Deck eg plywood or timber board

Vapour control layer

Insulation

Two top layers of waterproofing
For more help finding a qualified roofing contractor, then do read our checklist from the Confederation of Roofing Contractors:-

How to choose a roofing contractor