publication date:
Mar 27, 2015
|
author/source:
Kate Faulkner, Property Expert and Author of Which? Property Books

First time buyer boost for Nottinghamshire and the East Midlands
First time buyers are getting back into the market big time at the moment. Part of this is due to a 50% fall out rate during the recession and part is due to the huge incentives now offered by the government (and tax payer!) Currently FTBs, can choose from:-

Shared Ownership
This is where you get all of the property, but only actually buy from 25% of it, meaning only a small deposit is required. It is extremely good value for anyone fearing they will rent for the rest of their lives – especially as you can use the Help to Buy ISA scheme to add to your savings. When you buy, if you buy 25%, you pay a mortgage on this bit and then rent the rest of the '75%'.

Example: 1 Bedroom Apartments, Canal Street, Nottingham, NG1
Available now through Metropolitan pre-owned Shared Ownership, one of four remaining apartments on a shared ownership basis at Canal Street, Nottingham. Monthly payments are under £400 a month for a 25% share. For more information, visit Help to Buy East Midlands for more help.

Help to Buy 1
This is a new build schemes whereby not just first time buyers, but anyone trading up can benefit from this scheme. Basically you need to buy a new build and the government will give you up to a 20% loan which is free for five years

Example: Barratt Homes Merlin Park
A 5 minute walk from the local Hucknall high street, Merlin Park is near the tram and rail links to the city centre. The development includes a range of two, three and four bedroom homes, ideal for first time buyers and growing families. Prices start at just over £160,000.

Help to Buy 2
This scheme where you can borrow 95% of the purchase price on an existing home to buy, but it's a bit redundant as lots of building societies and banks offer 95% without any strings attached and the mortgage rates aren't that different. For more information, visit the Help to Buy website

Help to Buy ISA
There is now for those who aren't ready to buy the Help to Buy ISA which starts in September, but you can put £1,000 in from the start, so worth saving now. You can then add up to £200 a month to the savings and the government will add £50 to your savings. So if you save £12,000 the government will top it up to a maximum of £3,000, giving you a £15,000 deposit.

Definitely worth saving in Nottingham. You can get a property for £60-80k, so a 10% deposit is just £6k to £8k, with around £2k costs on top. That would mean the government will top up your savings by £1.5k or £2k. Halifax estimate it will help shave off a full year for buyers to save – down from three years to two years.

This money can also then be used for shared ownership and for the Help to Buy schemes, so you get a 'double offer'!

Other schemes which aren't up and running yet are and are more London based are:-

Another scheme which is on the cards is Rent to buy allows you to rent properties (expected to be one or two bed apartments) at 80% below the market rate so you can use the 20% saving to put towards a deposit, you then have seven years to buy the property you are living in, or you can transfer your purchase to another scheme should a property be available.

Unusual/Wow property for sale – for golf lovers

'The Manor House', Nottinghamshire Golf Club - Guide Price £1m
A stunning Georgian manor house with in excess of 5,000 sq ft of accommodation, situated in the grounds of Nottinghamshire Golf Club. Accommodation comprises, 5 bedrooms, 4 bathrooms, 2 reception rooms, large kitchen/diner, landscaped gardens, including putting green and practice bunker!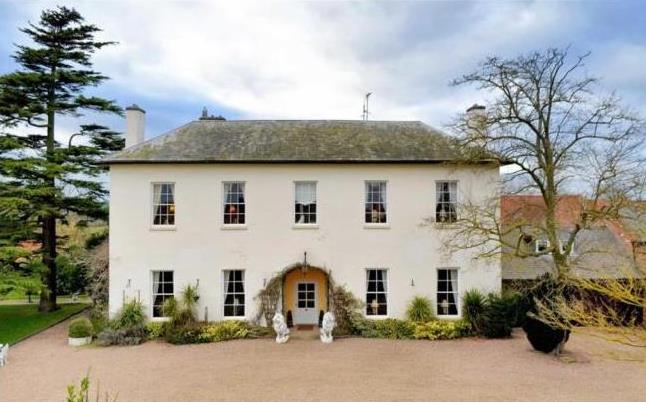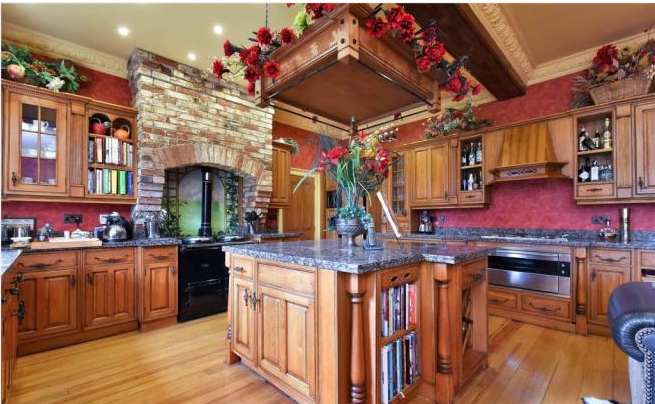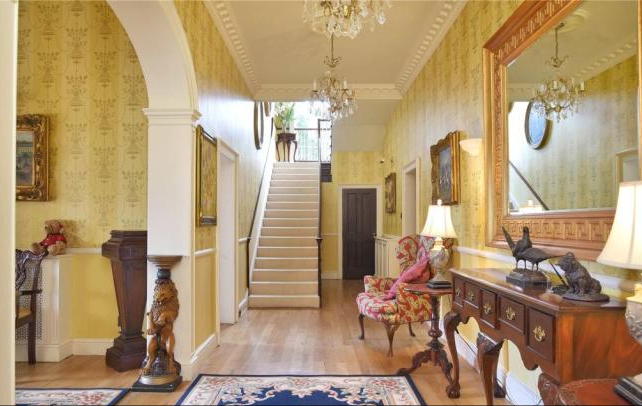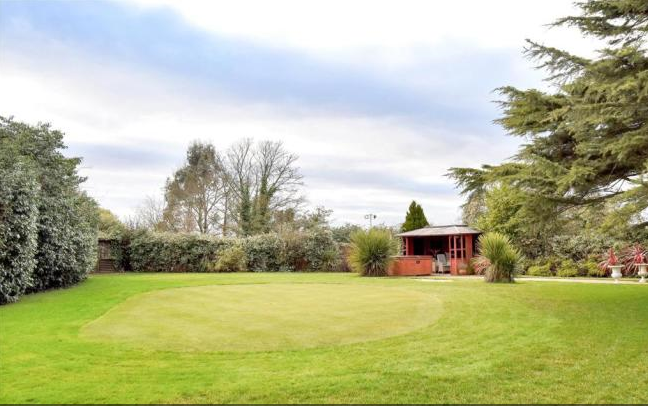 Bargain/Unusual Property for sale in Durnford Street, Basford – £70,000
A 3 bedroom end terrace house, comprising lounge, dining room, kitchen, first floor bathroom and rear courtyard.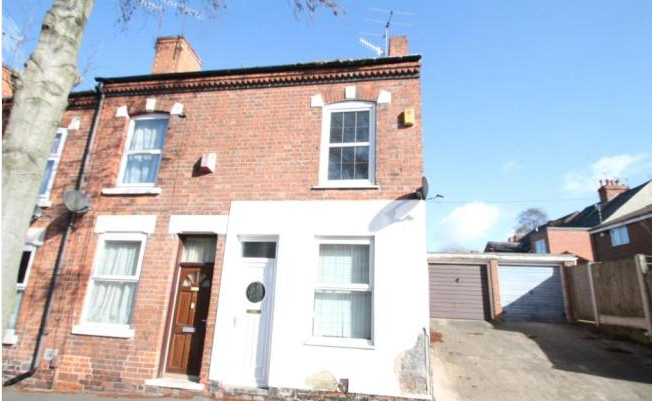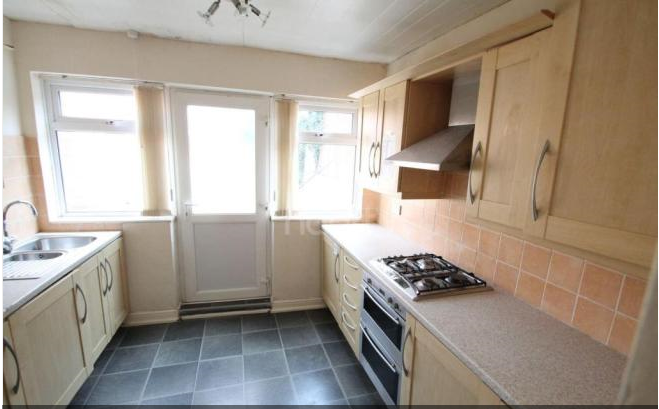 For FREE, independent and up to date advice on Buying, Selling, Buy to Let or Renting a Property, sign up for FREE to Property Checklists. Join now to access our FREE property checklists, including:-