publication date:
Sep 20, 2018
|
author/source:
Kate Faulkner, Property Expert and Author of Which? Property Books
#AskTheLandord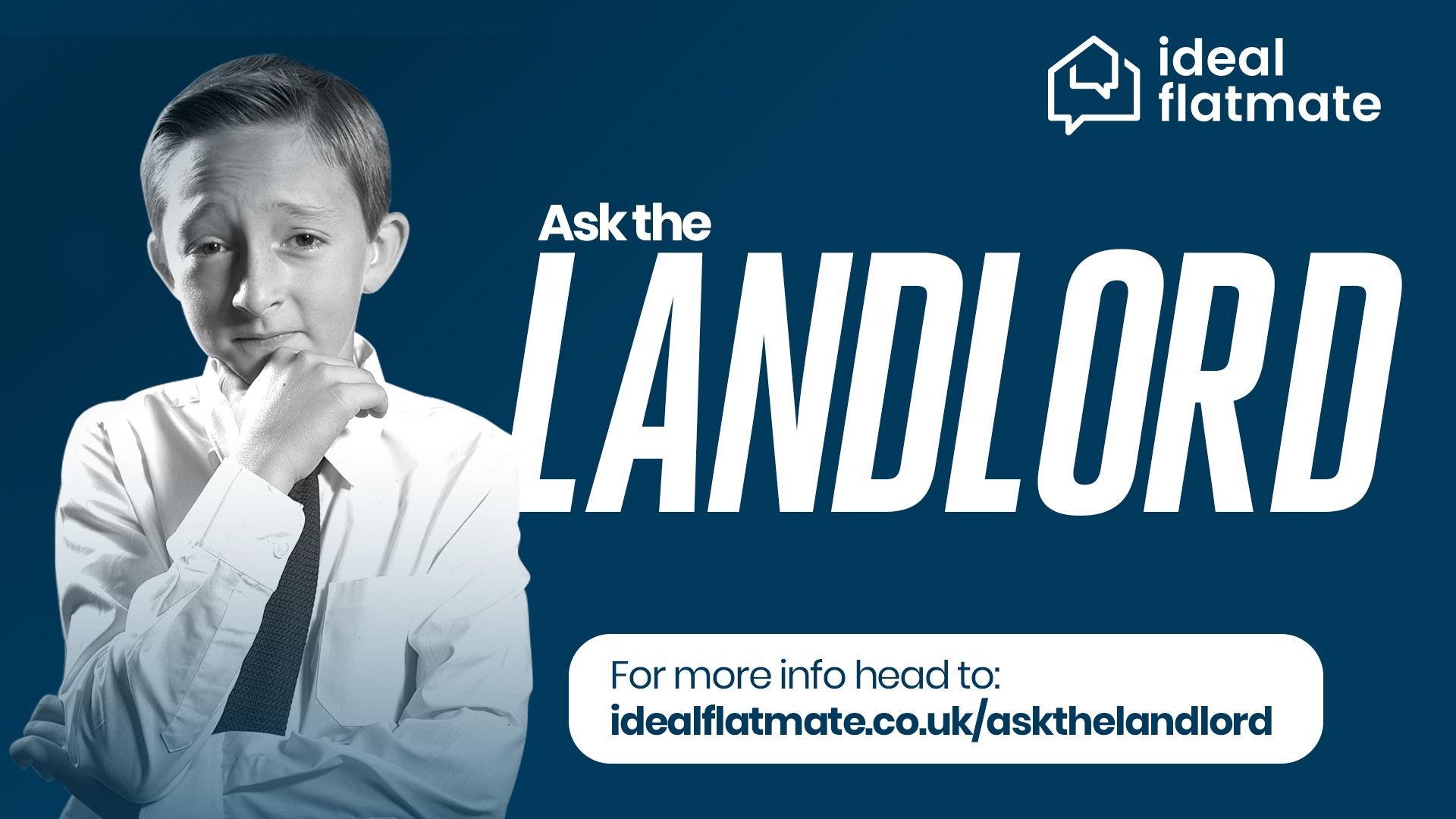 Landlords get a lot of bad press, which can distort the public's view of them – but our checklist partners Ideal Flatmate are doing their bit to promote a more positive image with a new monthly social media campaign.
Their Ask the Landlord campaign will see a top landlord from the roommate matching website answer questions live on social media.
Ideal Flatmate's Ask The Landlord campaign aims to help tenants navigate the often confusing world of renting, whether they have questions about their existing tenancy or before they start a new one.
Tenants can submit their questions in one of two ways:
By completing the online form at www.idealflatmate.co.uk/askthelandlord/

By tagging @idealflatmate and using the #AsktheLandlord hashtag on Twitter
The campaign has been welcomed by industry experts, who emphasised that the majority of landlords work hard to provide good, safe homes for their tenants.
Vanessa Warwick, of Property Tribes, said: "I was delighted to learn of Ideal Flatmate's initiative to engage with tenants and landlords and assist them in making wiser choices when renting. The vast majority of landlords are decent and honest people who want to provide a safe, ethical, and compliant service for their tenants, so anything that assists in connecting good tenants with professionally-minded landlords is a very positive thing."
The campaign is supported by the National Landlords Association (NLA). Chris Norris, the organisation's director of policy and practice, said: "The majority of landlords are good at what they do and provide decent homes for their tenants. However, they're not the ones you normally hear about. We're extremely pleased to support Ideal Flatmate's launch of Ask The Landlord and look forward to seeing it showcase the large number of decent landlords in the market."
Tom Gatzen, co-founder of Ideal Flatmate, said the campaign grew from the company's experiences with good landlords taking "great care and interest over who is in their property and how they can support them".
He added: We wanted to provide a platform for renters to take advantage of some of these great landlords and ask for any help or advice. It's important we do as much as we can to help the rising number of renters who are often unsure about the confusing and complex elements to rental living."
Leading the campaign is 'The Landlord', an all-knowing landlord that every renter can look to for advice and support. 'The Landlord' will feature in a series of tongue-in-cheek but informative short films on common issues renters have and how best to go about handling them.