Company details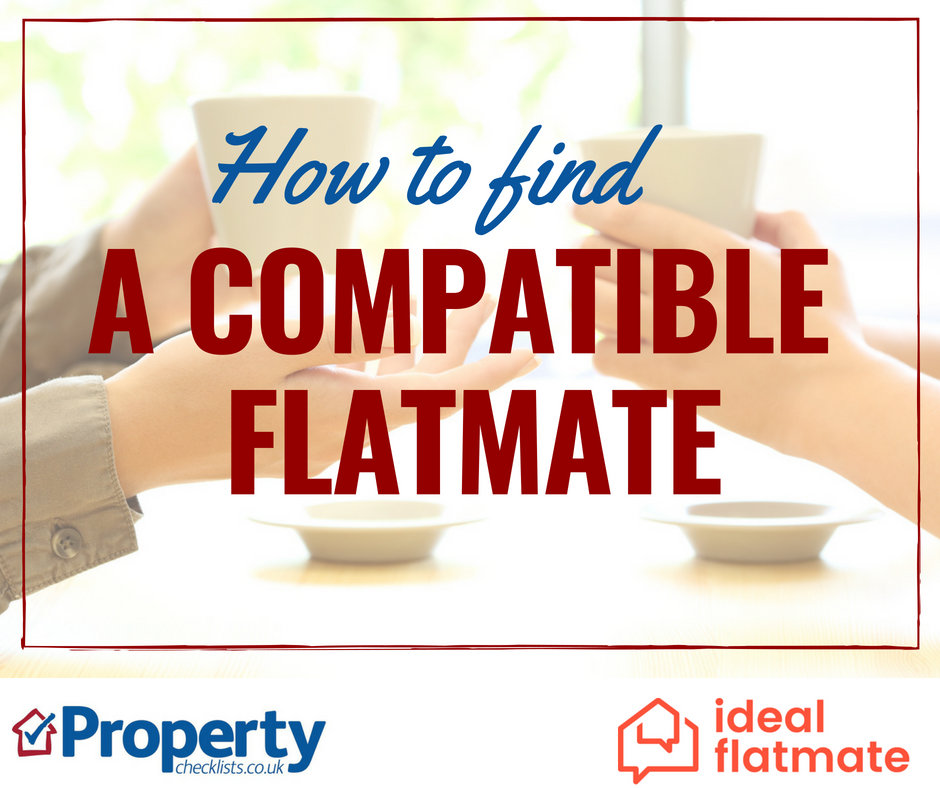 Telephone number: 0203 8663 701
Email: tom@idealflatmate.co.uk
Checklist: How to find a compatible flatmate
Sharing a home is likely to be a growing market over the coming years, so any company that helps to make this a successful venture is worth investigating.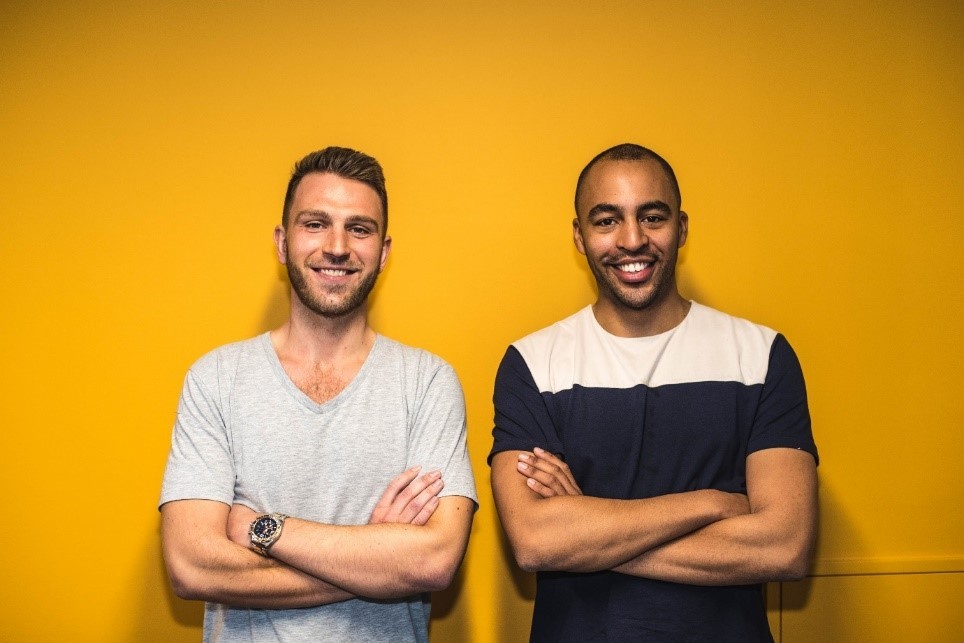 What do they do?
Ideal Flatmate is the first room-sharing platform to focus on matching tenants up based on compatibility.

It launched in 2016 and has grown to be one of the busiest flat-sharing sites in the UK, with 100,000s of flat-hunters and 1,000s of landlords using the service to find their perfect home. The site allows landlords to find out more about their potential tenants and to undertake a thorough vetting process before actually meeting them.
From the beginning
The founders, Tom Gatzen and Robert Imonikhe, wanted to create a platform which made it easier to find the most compatible people to live with. This came after they had both lived in some nightmare flat shares with people they had nothing in common with!
How much does it cost?
It is free to add a property or search for a room. Membership packages for additional features start from £8.99 per week.
Awards
Top three tips
Think about your own lifestyle before creating your listing – do you socialise regularly at home, or are you out a lot?

Whether your home is a party house or you prefer the quiet life, make sure you're completely honest

Don't just create a listing and wait for enquiries; be proactive and search for compatible flatmates in the 'rooms wanted' section, too