Thinking about purchasing a leasehold property?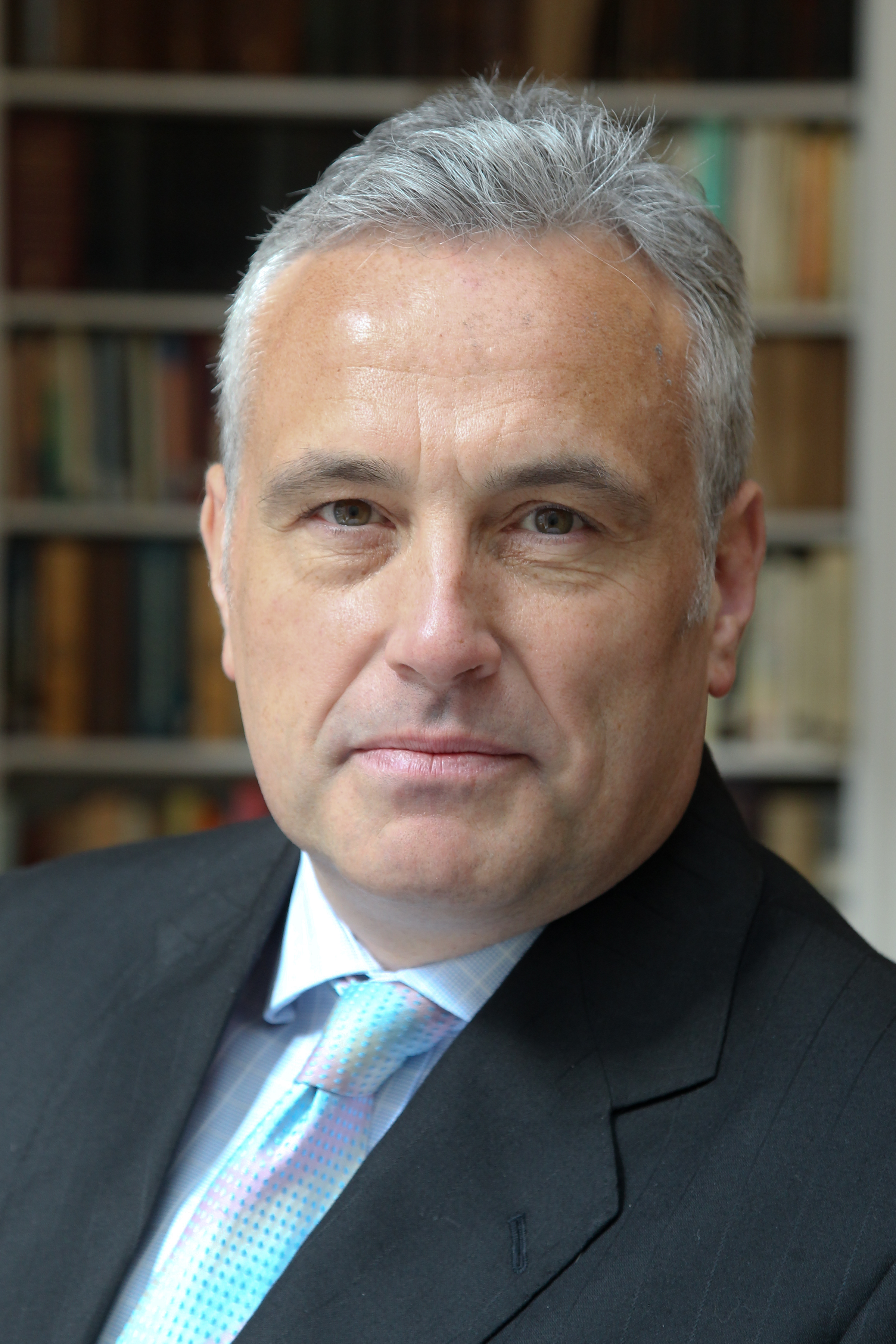 Hon. Secretary of ALEP and Chairman of Leasehold Solutions, Leasehold Valuers and Leasehold Law. , Alex Greenslade, outlines the basics every would-be buyer should know.
If you already own, or are considering purchasing a leasehold flat, it is important for you to understand the common issues that arise.
Firstly, it is important to establish what a lease is. The lease of a residential leasehold property is of a predetermined length (new build flats nowadays are usually sold with leases of 125 years) and these leases will eventually expire. The closer a lease gets to zero years unexpired, the more it reduces the value of the property. In a rising market, this is usually more than outweighed by the appreciation in the value of the property, whilst in a static market, a diminishing lease will gradually reduce the value of the property (all other things remaining equal).
80 years is also an important consideration. If the lease length is getting to around 80 years, this may need addressing immediately. A freeholder is suddenly entitled to more money the day a lease dips below 80 years, but this can be avoided if the right steps are taken. An extension needs to be obtained and this can be done in broadly two ways. You can either extend your lease individually, or you and the other leaseholders in the building can look to buy the freehold collectively or extend your individual leases on a group basis.
In recent years legislation has made it progressively easier for leaseholders to buy out the freeholders collectively (whereby each leaseholder has a lease and also owns a share of the freehold), extend their leases or replace the managing agents, among other things.
How can I extend my lease?
If you have owned your property for two years you can extend your lease by serving a Section 42 Notice. If successful, you will have the right to an extension of 90 years to the current term and your ground rent will be effectively reduced to zero. If you are interested in buying a leasehold property, you can negotiate a lease extension as a condition of the purchase, whereby the vendor will assign their two-year ownership right to you.
On occasion it is possible to negotiate informally with the freeholder to extend a lease. They may agree to a smaller lump sum and an increase in the ground rent, but to shorter extension terms in return. However, do be careful if you negotiate informally. You should be careful about making sure the agreed terms represent good long-term value compared with the standard benefits of the Section 42 Notice and that onerous clauses are not inserted during any redrafting of the lease.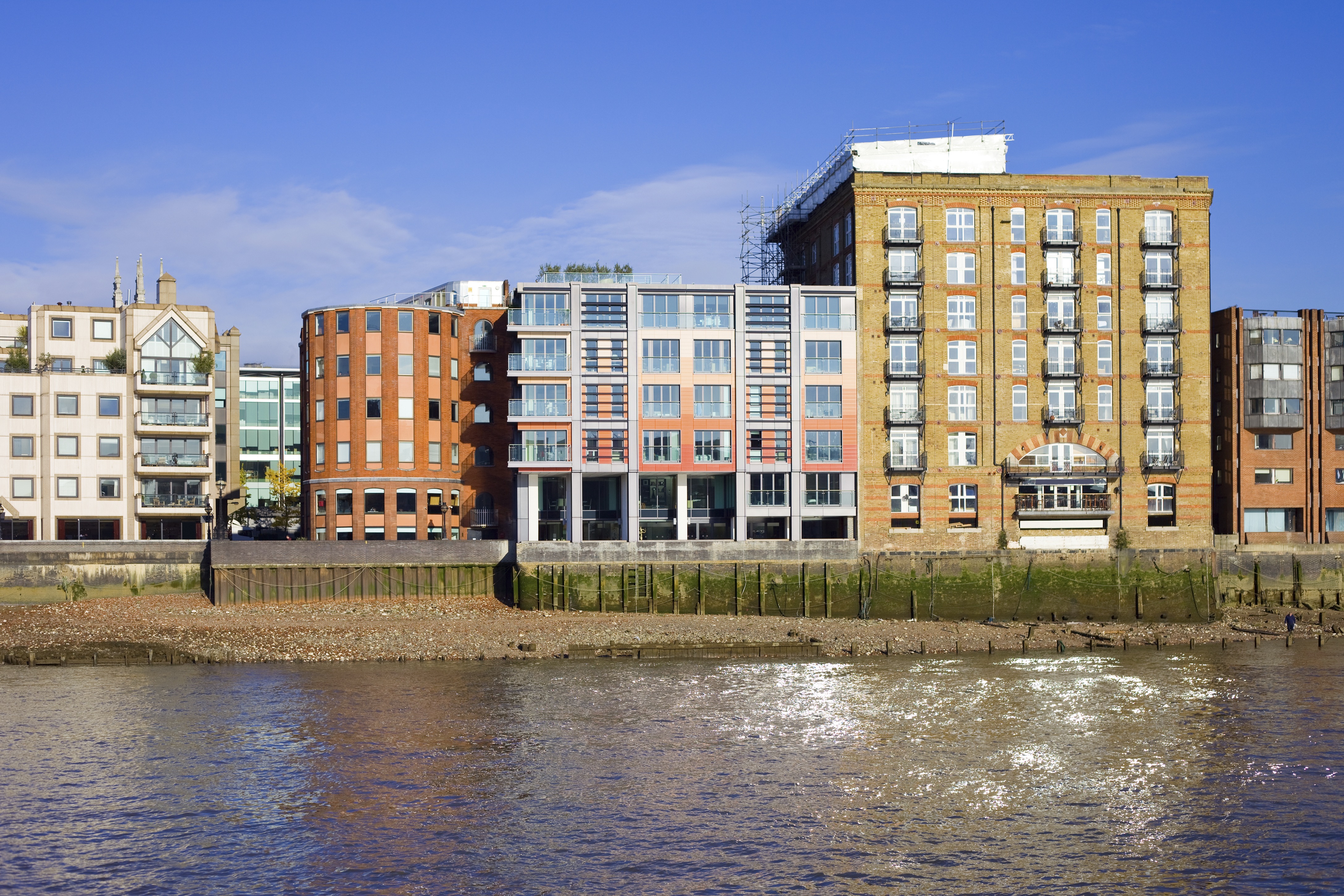 What about if I want to buy the freehold outright?
Many owners of leasehold properties prefer the option of outright freehold purchase in principle because it does not need to cost a huge amount more than an individual lease extension, depending on how many properties in the building take part. There is also a romantic attachment to "owning" the property outright. This process involves serving a Section 13 Notice on the freeholder. Unlike a Section 42 Notice for extending a lease, leaseholders can participate in a collective freehold purchase from day one of ownership.
In practice, however, it is not always possible to complete the freehold purchase for a number of reasons. The main hurdle to surmount is that 50% or more of the owners in a separate building must agree to participate in the freehold purchase, in order for them to compel the freeholder to sell. However, not all of the other owners will necessarily have either the money or inclination to undertake the process.
In addition, freehold acquisition means creating a new company to buy the freehold and in many instances it can be difficult to find owners willing to be directors of that company and to run its affairs. There is considerable work, diplomacy and effort required to run the freehold company, and this is often underestimated.
How much does extending my lease or acquiring the freehold cost?
The valuation to calculate the cost of a lease extension or freehold acquisition (premium) is the total of three factors, which are worked out by a complex set of calculations:
1. Ground Rent: For most leasehold flats, ground rent is payable to the freeholder. When the lease is extended or the freehold is purchased, this ground rent is cancelled. The freeholder must be compensated for this loss of income. Typically, the amount payable is 15-20 times the current annual ground rent figure, as a lump sum.
2. Reversion: After a lease has expired, the flat usually returns to the vacant possession of the freeholder. When the leases are extended or the freehold is sold, the freeholder either has to wait longer to get the property back or will never get it back and again must be compensated for this loss of capital.
3. Marriage Value: When a flat lease is extended or the freehold is purchased, the market value of the flat increases. When a lease length falls below 80 years, the freeholder is entitled to 50% of this increase in value (less 1. and 2. above), to be paid up front as part of the premium. This is only payable on flats where the lease has fallen below 80 years.
Your professional fees are payable in addition to the lease extension or freehold acquisition premium and by law leaseholders must also pay for the freeholder's legal and valuation fees.

Are there any other important factors to consider?
Other issues can also have a further bearing on the value and marketability of a leasehold property, even if lease length is not an issue. It is important to do your research before buying a leasehold property to ensure you understand the extent of your commitment.
These are some of the questions to ask when researching potential leasehold properties:
• What is the freeholder like?
• Who is responsible for the maintenance?
• If a managing agent looks after the property, what are their fees?
• What is the annual service charge and what does it include?
• What is the shortest lease your mortgage lender will allow? This can be 75-80 years, so if the current lease length of the property you are considering is close to this limit, you can probably use this as a point of negotiation with the vendor.
You should talk to an ALEP member, who will be happy to explain the options available to you during an initial telephone conversation.
ALEP, the Association of Leasehold Enfranchisement Practitioners, represents trusted and vetted professionals experienced in the residential leasehold sector. To locate a vetted professional, visit ALEP.



About ALEP (Association of Leasehold Enfranchisement Practitioners)
Formed in 2007 and now with more than 175 member organisations, ALEP is a not-for-profit association that brings together barristers, enfranchisement intermediaries, managing agents, solicitors and surveyors working in the residential leasehold sector. ALEP promotes best practice by vetting individual barristers and organisations to ensure they have significant expertise in leasehold enfranchisement. Membership of ALEP acts as a badge of assurance so that flat owners and freeholders can be confident that they are employing professionals with the right level of experience in handling potentially complex transactions.
For further information about ALEP, telephone 0845 225 2277 or visit ALEP.

For FREE, independent and up to date advice on Buying, Selling, Buy to Let or Renting a Property, sign up for FREE to Property Checklists. Join now to access our FREE property checklists, including:-