The single biggest factor in increasing your property yield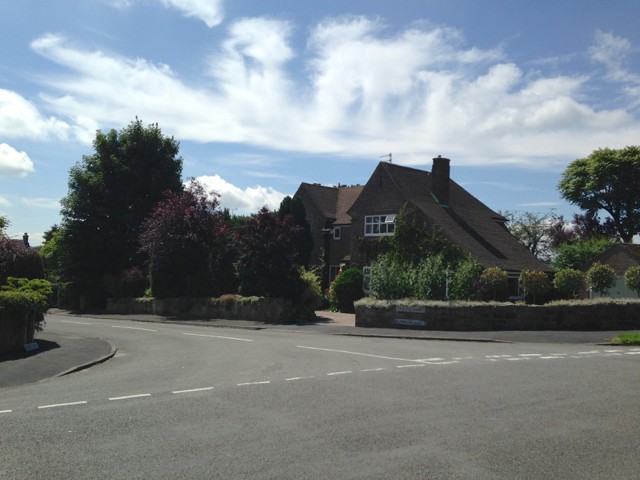 Whether you're looking for your rental property to provide you with a day-to-day income, a retirement fund or just a more comfortable lifestyle, it's natural to look for ways to maximize your return on investment.
Property investment gurus and estate agents make lots of noise about the growth in house prices and the money to be made from investing in property. But they rarely mention the single biggest factor in increasing your profitability as a landlord – renting your property out by the room. In many cases properties let this way can bring in two to three times the income of the same property let as a single unit.
How is this possible? And what do you need to know to achieve these kinds of returns?
The Guide to Renting by the Room explains everything you need to know. The 13-page guide is free to download, and helps you to understand the basics of renting by the room, as well as explaining what has driven the surge in room rentals in recent years.
It shows you where demand for room rentals is strongest across the UK, and reveals the profile of a typical flatshare tenant. We share the secrets of maximizing rental income by renting by the room, according to a lettings expert based in Manchester.
Download your FREE copy now
Renting by the Room Guide is published by Spareroom, the UK's no1 Flatshare website. With over 3 million users, SpareRoom is the most popular resource for renting rooms in the UK.

This is a guest article by SpareRoom