London's burning, Nottingham on ice!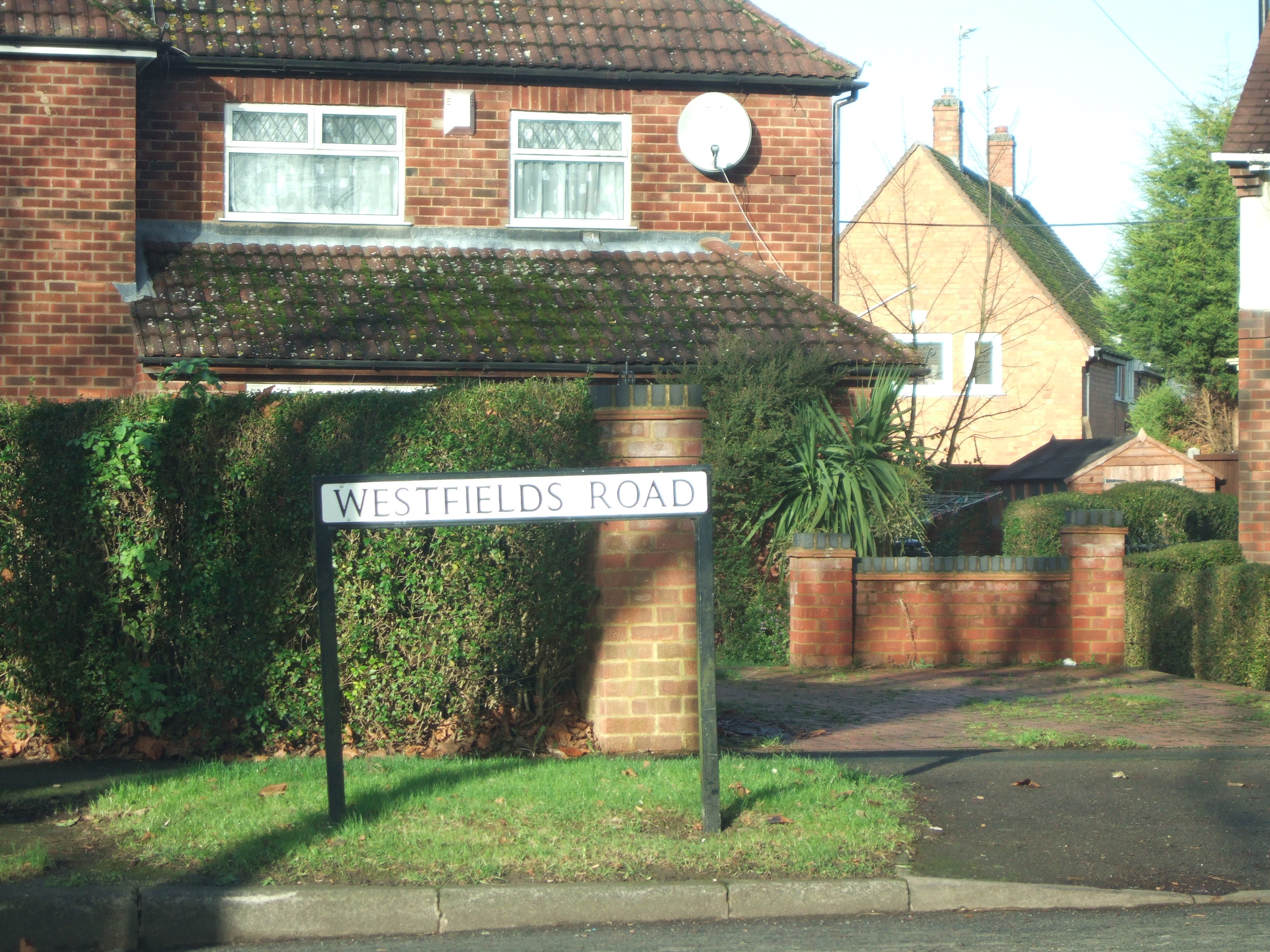 Latest Land Registry data shows that the property market is definitely running at two speeds.
Last year I watched London slow down in many boroughs but this year it seems to have started to pick up again, despite the policies George Osborne is introducing to curb rises.
Download - Kate's Comprehensive London Data
Most of the growth by London borough is up around 10% year on year for February. Some of this may have been driven by the 3% stamp duty which came in on April 1st, but we won't really know the impact of this policy until the summer time, unless agents start telling us now that demand has dropped significantly.
Read - Analysing your Property Market Checklist
Somehow, though, I doubt it. With prices rising at 10% on average year on year – and at 15%-17% in the outlying boroughs such as Hillingdon, Havering and Lewisham – paying out 3% extra in stamp duty is going to be quickly recouped, especially if the plan is to sell in the future as the stamp duty cost can then be deducted from Capital Gains.
Download - Kate's Comprehensive London Data
Top performing London boroughs year on year (YoY)
Hillingdon: +17.1% YoY

Havering: +16.9% YoY

Lewisham: + 16.3% YoY

Barking & Dagenham: + 16% YoY

Waltham Forest: + 15.7% YoY
Worst performing boroughs year on year
Islington: +7% YoY

Ealing: +6.7% YoY

City of Westminster: +6.7% YoY

Kensington & Chelsea: +5.6% YoY

Camden: +3.6% YoY
Top five performing boroughs versus the height of the market

Hackney: Prices up 75% (+75%)

City of Westminster: +73%

Lambeth: +69%

Hammersmith & Fulham: +68%

Kensington & Chelsea: +68%
Worst five performing boroughs versus the height of the market
Barking & Dagenham: +28%

Bexley: +29%

Havering: +30%

Redbridge: +31%

Sutton: +32%
There is some good news, though, as more and more affordable homes are coming on the market for those who want to stay in London. Although you might not be able to afford the full price of a property, it is increasingly possible to part buy, part rent.
And if you are keen to find out which Mayor will look after your housing interest best, then do read my comparison of their policies.
If you do want to buy in London and feel it's an impossible, daunting task, do come and see me at the First Time Buyer Show in Croydon on Saturday 16th April.
Download - Kate's Comprehensive London Data
And do download my free First Time Buyer eBook to get you started.
What's happening regionally?
Compare this growth to somewhere like Nottingham and like the Midlands where I'm from and it's a completely different story.
Lincolnshire property prices are up 4% year on year, but still 6% lower than they were at the height of the market so at this rate will take another year or more to recover to average prices seen 10 years ago – no 'doubling of property prices' here!
They still haven't reached their average annual growth of around 5.5% a year.
Nottingham property prices are faring pretty similarly, with a 5% increase in the city centre year on year, but only a 3.6% increase in the wider area of Nottinghamshire. However, unlike Lincolnshire, prices still have a way to go to recover to pre-credit crunch heights. At this rate it could be another 2-3 years, meaning 11-12 years for prices to recover.
Derbyshire is performing about half way between the two, with prices up 3.2% year on year versus a long-term annual average growth of 5.4%. However, in another couple of years they will recover to pre-credit crunch levels, but currently are still 7.8% down.
It's a great time to buy; not great if you are looking to sell and are still in negative equity, but the good news is prices will recover soon.
If you are trading up, it is actually possible to gain; if you sell your smaller property for less, but buy a bigger property a lot cheaper, it can save you tens of thousands of pounds.
Read - Trading Up Checklist