publication date:
Feb 20, 2017
|
author/source:
Kate Faulkner, Property Expert and Author of Which? Property Books
How do you drop a kerb?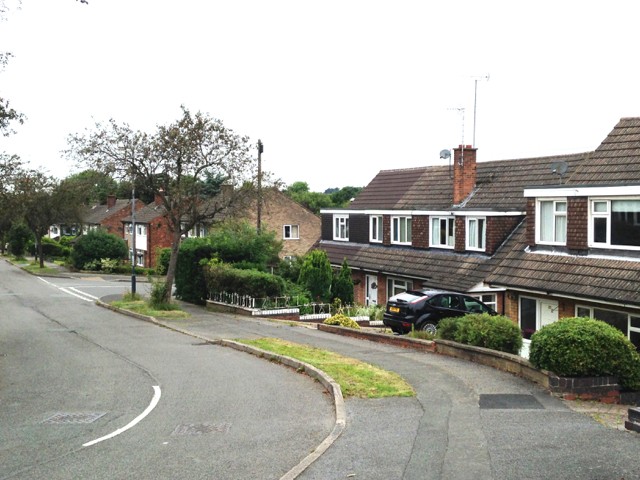 The huge growth in demand for off-street parking has seen more and more people drop kerbs to create car standing at the front of their properties.
Research by home insurer Direct Line shows that off-street parking is seen by estate agents as a desirable feature which adds value to a property. This, coupled with increasing parking restrictions in many residential areas, has resulted in planning applications for dropped kerbs increase by 49% between 2013 and 2015, with 29,587 applications being approved in 2015.
But while adding car standing space to the front of your home may add value to your property, there are many things to consider, not least environmental issues.
Steven Way, of chartered surveyors Collier Stevens, says flooding is a big concern.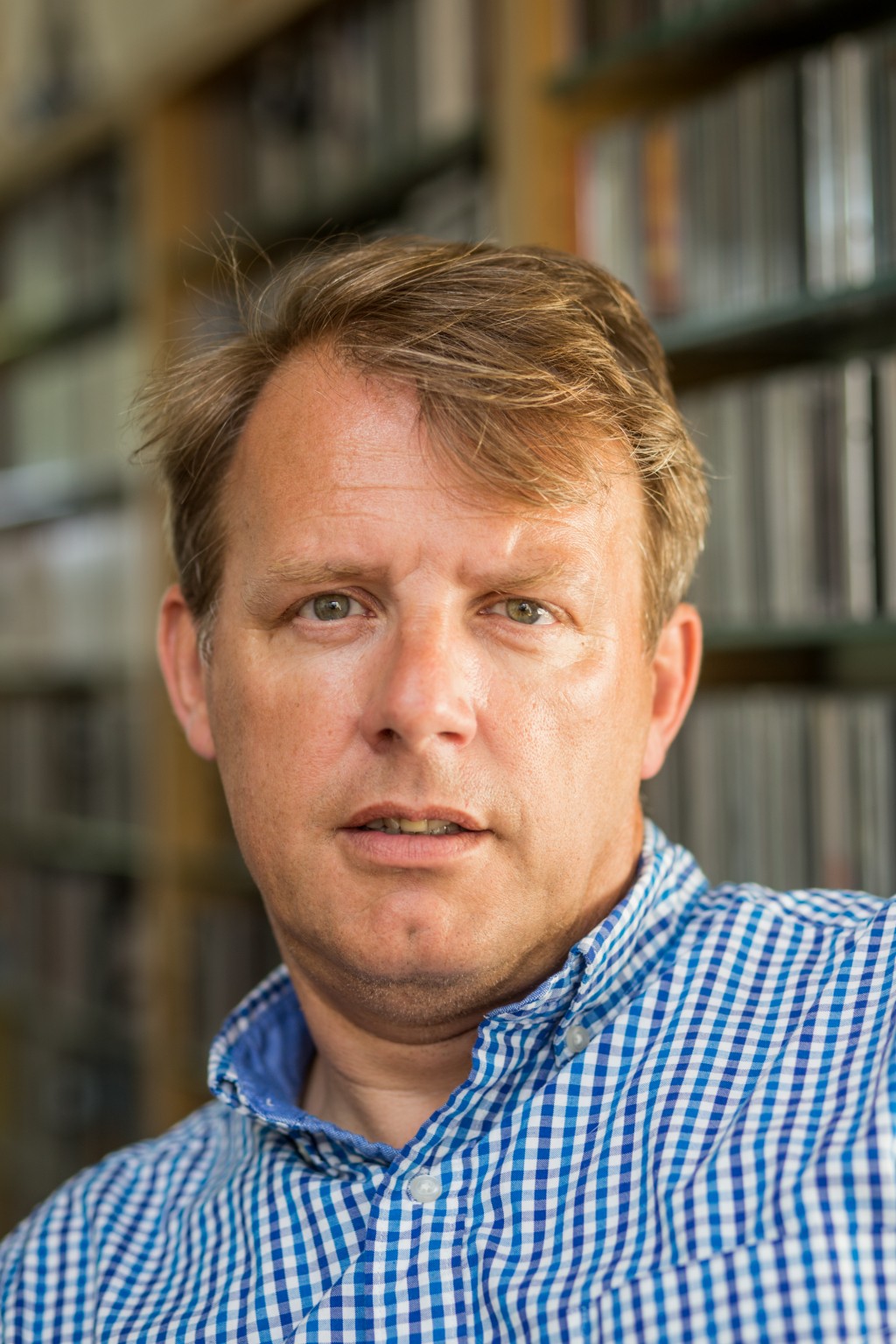 "When you replace a front garden with hard standing, rainwater can no longer soak into the ground. As more and more households take this step, the cumulative effect severely increases the risk of flooding, so it's important to include drainage in your plans."
Planning permission is usually required if you wish to drop the kerb outside your property to allow a car to cross the pavement. This is because the pavement may need to be strengthened to take the weight of vehicles and prevent them from damaging the surface or any pipes or cables underneath. It is also to ensure the new access will not be a safety hazard to other highway users.
Big plans for the front garden? You may need a party wall notice. Find out here with our checklist from Collier Stevens.
You can find out if you require planning permission by contacting your local council (you can find the relevant council at the government website). How much it costs to apply will depend on your location; Direct Line reports that Dorset County Council bills £267.50, Kent charges £150 and Bromley £100, while Rochdale Metropolitan Borough Council makes no charge at all.
If permission is granted, you then have the cost of the work to consider, which is likely to be at least £650 (Source: www.tameside.gov.uk) and possibly £1,000+ (Source: www.surreycc.gov.uk).
It's certainly not a DIY job as the council will have criteria that contractors must meet. Some will only allow you to use their approved contractors, while others allow you to use your own, as long as they are accredited to the requirements of the New Roads and Street Works Act 1991, and hold public liability insurance. In this case, there may be an additional charge for highway inspections by the council. (Source: www.barnsley.gov.uk)
But first it's worth establishing if permission is likely to be granted and, to help, Steven has compiled a list of considerations. If any one of these criteria is not met, planning permission is likely to be refused:
Your front garden must be big enough for you to park your vehicle completely on your property.

The kerb must be at least 4.8m from the front of your house; or 6m if the parking area is in front of a door or garage.

The parking area must be at least 2.4m wide.

The proposed access to your property must be more than 10m away from a road junction; 15m away from busy junctions or on major roads.

It must be at least 1.5m away from street lamps and other street furniture.

It must meet visibility guidelines; this depends on the type of road.

Suitable drainage must be provided to take the excess surface water.

The removal of tree roots must be avoided.

The slope from your property to the road must not be too steep.

Finally, you as the property owner must agree to the kerb being dropped; for example, a tenant cannot apply on their landlord's behalf.
Big plans for the front garden? You may need a party wall notice. Find out here with our checklist from Collier Stevens.