Company details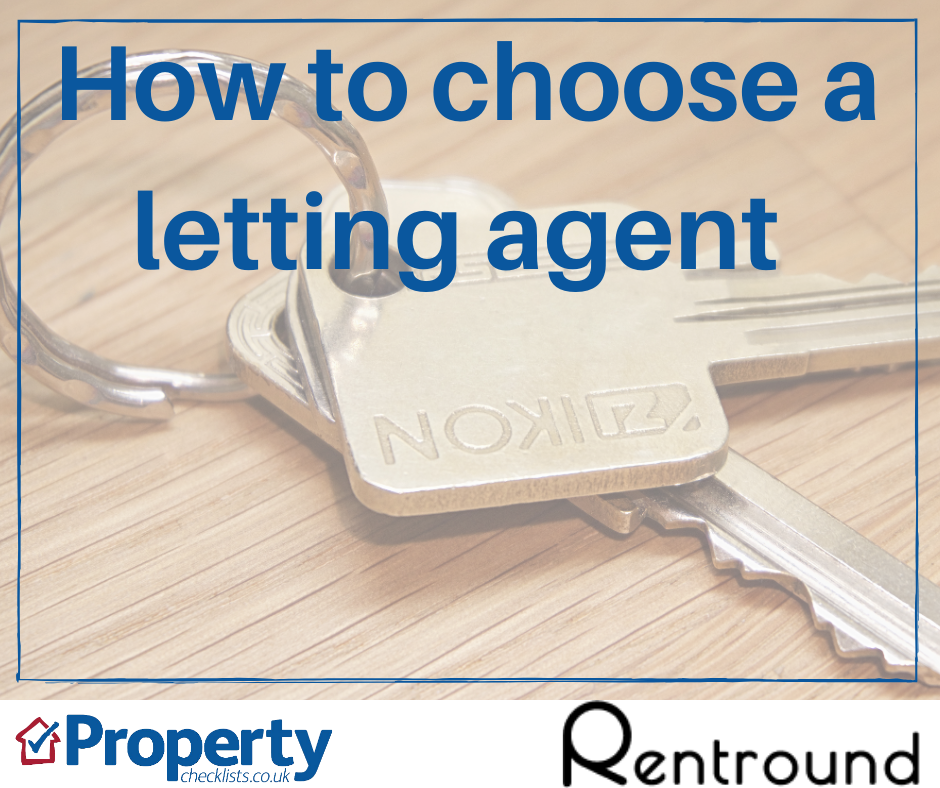 Web: www.rentround.com
Contact: Rent Round
Checklist: How to choose a letting agent
Rent Round is a dynamic, fresh start up, founded by Raj Dosanjh.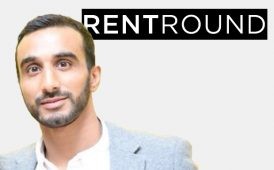 The platform enables landlords to compare property managers and letting agent fees and performance.
Rent Round also shows landlords:
Which regulatory bodies a letting agent or property manager is signed up to

Distance the agent is from your property

A direct link to the agents' fee page
Creating a one stop shop for landlords to find choose their property manager or letting agent.
From the beginning
Raj Dosanjh, founder, has a background in the financial industry, including working at Deutsche Bank, Barclays Wealth & Bank of New York Melon.
Alongside his career Raj always had a passion for the property market, investing in renovation projects & buy to let opportunities.
Raj then created Rent Round based on his own struggles to easily compare letting agent fees for his properties.
Often the information was difficult to obtain and the fees not clear, prompting the idea to create his own letting agent comparison platform himself.
He quickly formed a team of close entrepreneur associates and rapidly tested the idea to see if others would find the comparison site useful… and they did.
A new launch is gearing up for mid Jan 2020 to streamline the platform and increase functionality for landlords.
How much does it cost?
The platform is completely free for landlords to use.
For letting agents and property managers, there is a listing fee starting from £14.99 a month.
Top three tips
At the end of a tenancy or if a tenant leaves, don't rush to ask your current agent to find a replacement. You should always take this opportunity to re-think your agent. The percentage agents take can add up to high amounts over the course of a few the years. A few percent here and there could mean a massive save.

Don't just pick the cheapest agent. You need to consider the risks and their past performance, which if flawed, can cost landlords in the longer term. Check the regulatory affiliations an agent is signed up to and their ratings (across as many sources as possible). A professional agency that keeps up with regulation and best practices, that's competitively priced, is the best way to go.

Always negotiate (it seems obvious, I know). With online agents entering the market, margins are being squeezed and the conditions are tougher for property agents. If you have multiple properties, try to consolidate to one agent to get a discount. If you are aware of a local rival agent that's cheaper, use that to try and get the agent to price match.